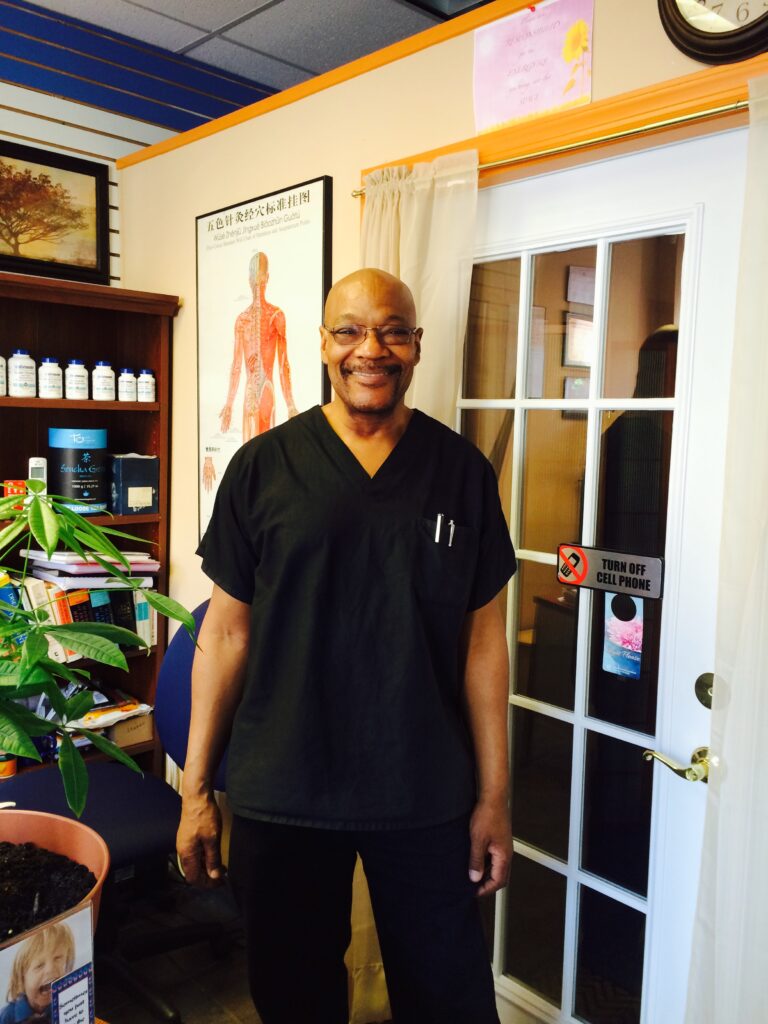 Professional Training and Holistic Disciplines
Enoch's goal as a skilled Structured Touch Professional (structured touch is defined as touch that is intentional, trained and experienced), is to function as a health facilitator. He seeks to assist the body's own innate ability to be self-regulating and self-healing by integrating various complementary and/or alternative holistic modalities. Educating others and promoting wellness, while preventing and treating disease and premature aging, has always been the focus of his intention. Many of the modalities employed have been successfully used for centuries to reactivate the healing energies that flow through all our beings.
After completing graduate school in Traditional Chinese Medicine (TCM) in America, his studies continued in China for three years where he received advanced and specialized training. Additional clinical experience was gained in several TCM university hospitals, including a 1.5 year clinical internship in the largest international TCM medical facility located in Tianjin, China. There expertise was acquired with a unique Acupuncture treatment protocol for Stroke Rehabilitation, where the technique was originally developed.
At Sojourn Acupuncture Center we believe the combined knowledge of Eastern and Western medicine will provide a unique TCM practice dedicated to making a significant difference in the lives of others by helping them restore and maintain their health, thus improving the quality of their lives.