Our Practitioners
Maggie & Enoch, a husband and wife team, are the practitioners offering treatments and services at Sojourn Acupuncture Wellness Center. Both are NYS Licensed Acupuncturists with Master of Science Degrees in Oriental Medicine and advanced training in Daoist Acupuncture as taught by mentors of the Master Tung Method.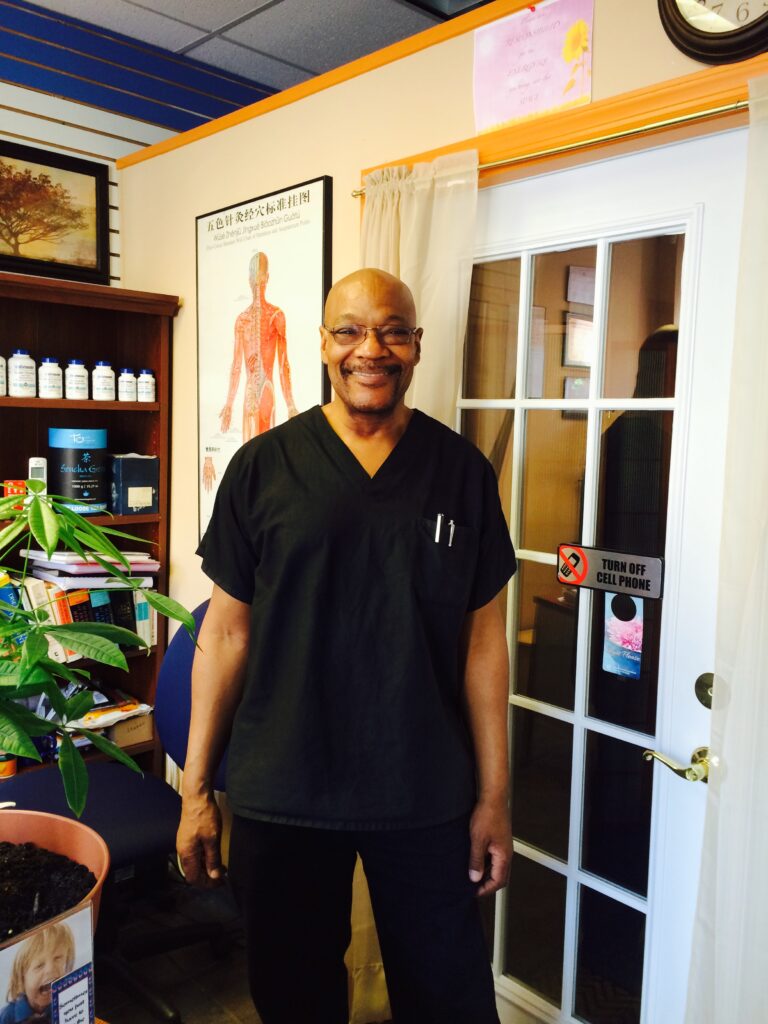 Professional Training and Holistic Disciplines
Enoch's goal as a skilled Structured Touch Professional (structured touch is defined as touch that is intentional, trained and experienced), is to function as a health facilitator. He seeks to assist the body's own innate ability to be self-regulating and self-healing by integrating various complementary and/or alternative holistic modalities. Educating others and promoting wellness, while preventing and treating disease and premature aging, has always been the focus of his intention. Many of the modalities employed have been successfully used for centuries to reactivate the healing energies that flow through all our beings.
After completing graduate school in Traditional Chinese Medicine (TCM) in America, his studies continued in China for three years where he received advanced and specialized training. Additional clinical experience was gained in several TCM university hospitals, including a 1.5 year clinical internship in the largest international TCM medical facility located in Tianjin, China. There expertise was acquired with a unique Acupuncture treatment protocol for Stroke Rehabilitation, where the technique was originally developed.
At Sojourn Acupuncture Center we believe the combined knowledge of Eastern and Western medicine will provide a unique TCM practice dedicated to making a significant difference in the lives of others by helping them restore and maintain their health, thus improving the quality of their lives.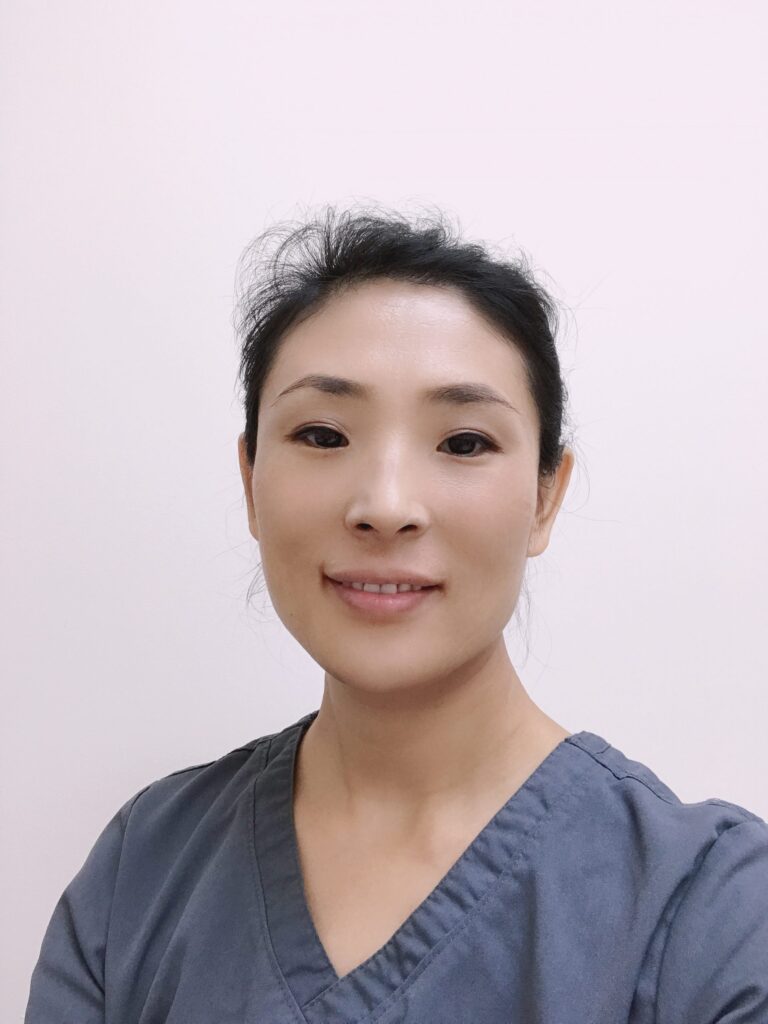 Maggie (Min Wang) is a Licensed Acupuncturist in New York State. She graduated from one of the most prestigious Chinese Medicine Colleges in America, the Pacific College of Oriental Medicine in New York City. There she earned a Master of Science Degree in Traditional Oriental Medicine. 
Being born and raised in mainland China provided her exceptional added advantages to access the many resources available to learn the most authentic Chinese Medicine. A Clinical Internship Program created the opportunity for her to treat patients at the Veteran Affairs Hospital and Institute of Family Health in Manhattan. The diverse clinical encounters there afforded her a significant amount of experience to successfully treat a wide range of complaints associated with pain management, arthritic conditions, PTSD and patients suffering with psycho-emotional imbalances.
Maggie is goal-oriented, and believes that "we harvest from where our heart belongs". Her journey of learning and practicing Chinese Medicine, has always been to seek the most effective ways to treat patients with Acupuncture. Her interest was piqued when she was introduced to the Master Tung Acupuncture Method in 2015. This Daoist Technique is well known for its ability to not only provide effective treatments, but also yield extraordinary clinical results quickly. Maggie has been determined to become an exemplary Tung Practitioner and she is mentoring with ZhengTai Lin, a renown Master Tung Acupuncturist in China. 
Maggie believes that health is more than just the absence of disease. Chinese Medicine embraces the mission to promote wellness and achieve longevity rather than to treat diseases. It takes time, and very often a long time for a disease to develop, and it's quite common that even when one has all types of unpleasant symptoms, they may not necessarily be diagnosed with any disease by a Western M.D. The philosophy of Chinese Medicine is to treat ALL symptoms as soon as possible in it's earliest stages. Under these ideal principles, disease therefore, would be an impossibility.
Chinese Medicine treats the body as a whole, and Acupuncture is a powerful tool that helps patients achieve their health goals. Maggie is passionate about helping patients attain and sustain vibrant health and wellness, as well as addressing the needs of those with general complaints, such as chronic pain, digestive disorders, insomnia, depression and many other physical, mental and emotional disorders.